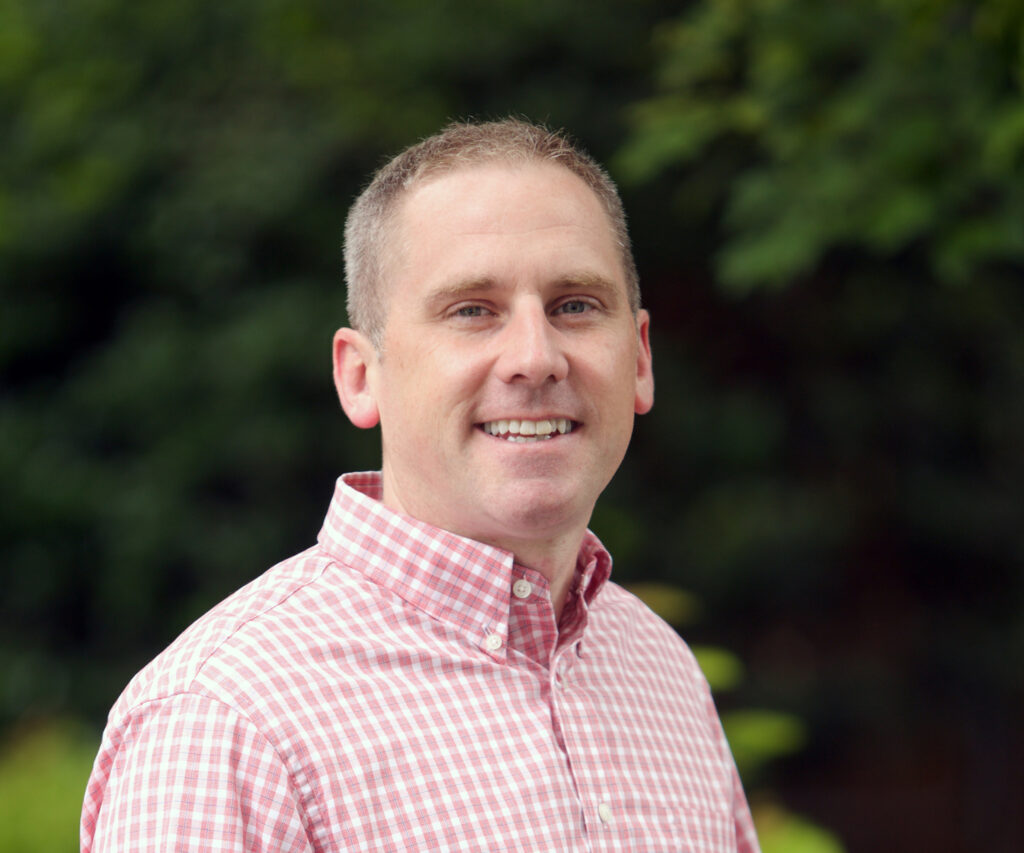 Owner / Licensed Inspector
Josh started serving Southwest Virginia and surrounding counties with home and radon inspections in early 2019. While frequently overlooked, a thorough and detailed home inspection is the key to preventing potentially devastating loss of property or even life. This is the kind of peace of mind that Detail View Home Inspections can bring to you and your family.
We inspect each home as if our Mom was buying it.
As the founder and owner of Detail View Home Inspections, Josh understands the pride that comes with home ownership and the necessity of protecting your future investment. As lifelong residents of Virginia and the parents of two small children, Josh and his wife, Stacy Morris, have been actively involved in the local Roanoke community since 2010.
Josh began his professional career working as a home
consultant for CMH homes in 2005. in 2008 Josh was promoted as one of the
youngest General Managers in the history of the company. Overseeing and
managing over 45 completed homes per year, Josh gained an eye for detail and an
appreciation for quality work from his contractors and employees. His years in
the trade have helped him to understand not only what goes into building a
quality home, but what can go wrong as well. Josh was responsible for inspecting
the homes during the various phases of construction as the general
contractor.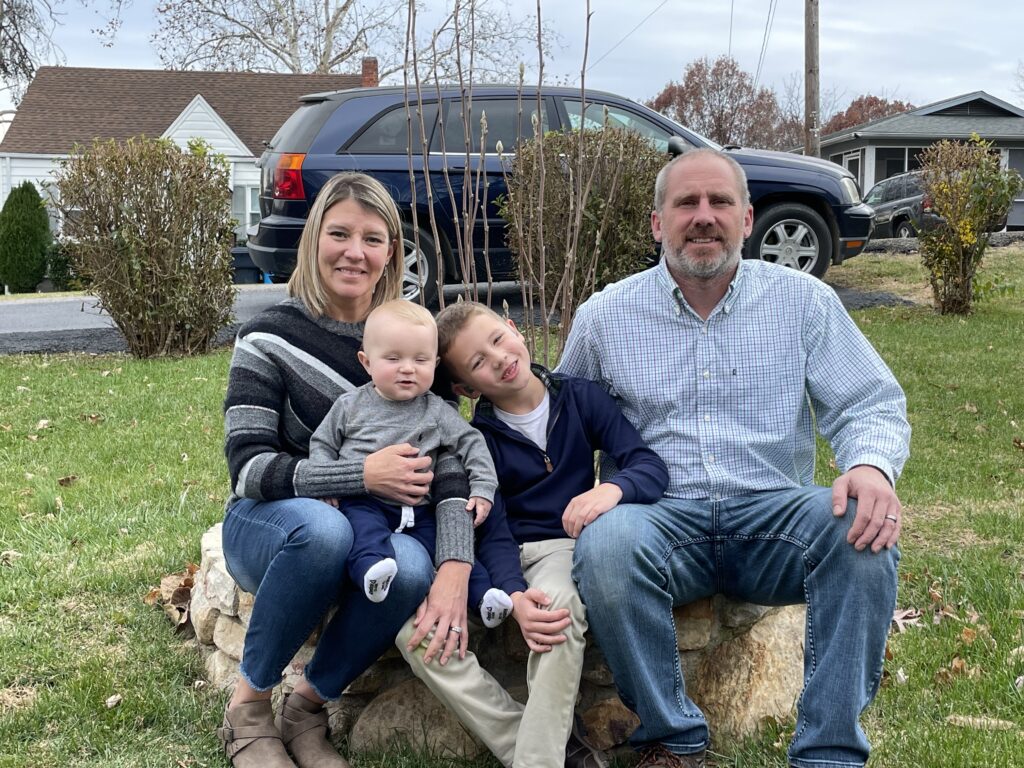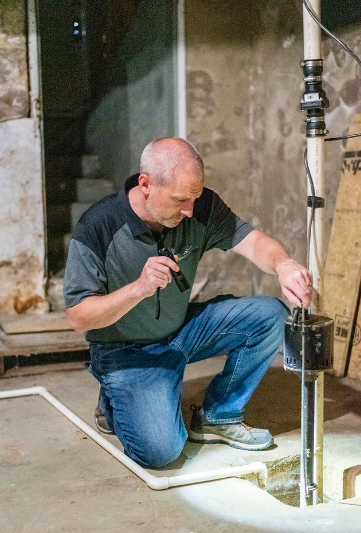 "I strive to provide the best product and service available for all my customers. My goal is to work hard to meet and exceed your expectations. We provide Same day report delivery and Free Warranties with all our home inspections. Please let me know how I may be of service to you via the contact page. I look forward to working with you soon!"