Detail View Home Inspectors is here to serve you. We want to provide you with the information you need to make informed, intelligent decisions concerning the purchase of your new home. Buying a new home is an exciting time but can also be very stressful. There are numerous details and deadlines to consider, and being concerned about the condition of your prospective home is where we specialize in bringing you peace of mind. One phone call to schedule your inspection is all it takes. We adjust to your schedule so you can be present at the inspection, and we notify all parties involved in scheduling the inspection.
Our inspectors at Detail View Home Inspectors are able to identify deficiencies which are present in the home, can recognize prior repairs which have been made and in many cases can see the potential for future problems that may exist.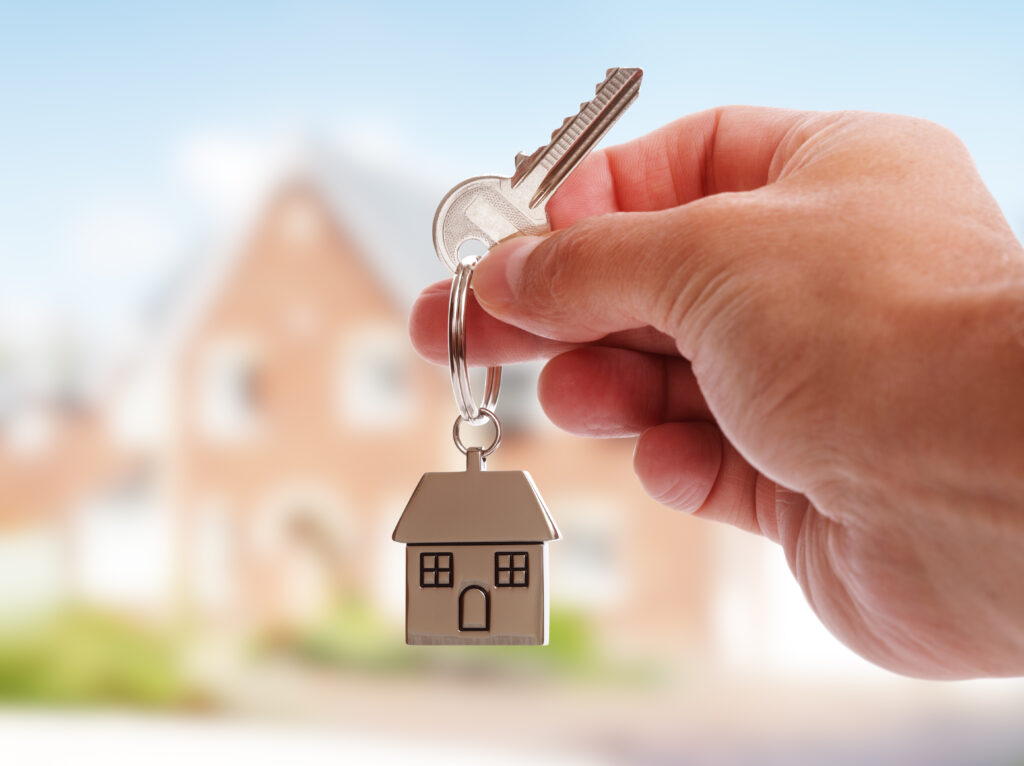 Having a pre-sales inspection performed will insure the potential buyers that you are concerned about their interest in the transaction and will give them more confidence to complete the purchase. 
Our purpose during the inspection of your home is to look for the following 5 items:
Health and Safety Issues
 

Structural Problems
 

Items or Systems in Need of Repair
 

Water Penetration and Its Affects
 

Insect Damage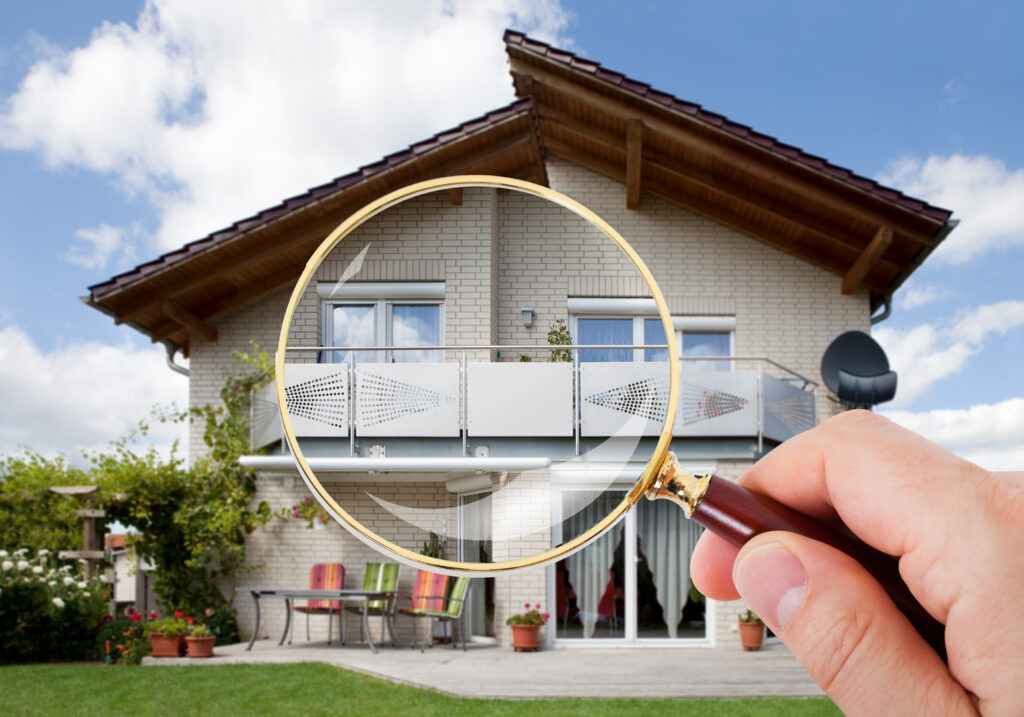 In addition, our goal is to educate the buyer on the care and maintenance of a home to help your investment continue to increase in valve according to the market value of the home. A complete home inspection includes a thorough examination of the major components that combine to form the structural support and working systems in a home. We abide by, but are not necessarily limited to the InterNACHI standards of practice.

Roof, Vents, Flashings, and Trim

Gutters and Downspouts

Skylights and Chimneys (when accessible)

Decks, Porches, Walkways, and Railings

Eaves, Soffits, and Fascia

Grading and Drainage

Basement and Foundation (including accessible crawlspaces)

Water Penetration

Heating and Cooling Systems

Main Water Shut Off Valves

Water Heating System

Interior Plumbing Fixtures

Drainage Sump Pumps

Electrical Service Line and Meter Box

Main Disconnect and Service

Electrical Panel, Breakers, and Fuses

Grounding and Bonding

GFCI's and AFCI's

Fireplace Dampers, Doors, and Hearth

Attic Framing, Insulation, and Ventilation

Garage Doors, Safety Sensors, and Openers
540-521-5365
Roanoke, Bedford, Franklin, Salem, Lynchburg, New River Valley, Botetourt, Smith Mtn Lake, Craig, Alleghany